The Metropolitan Opera
2015–2016 Season
Telling the story and experience of the Opera
through a fresh perspective.
Advertising
---
As one of the world's premier cultural institutions, The Metropolitan Opera is a standard-setting icon, bringing opera to life for 21st century audiences. This advertising campaign's main goal was to reenergize loyal viewers while also appealing to new audiences by telling the story and experience of the opera through a fresh perspective, in bold and unexpected ways. This new adversiting platform was activated across all media channels; traditional, digital, outdoor, broadcast, social, and was launched in the summer of 2015.
Role: Concept Development, Art Direction, Design.
Produced at LaPlaca Cohen.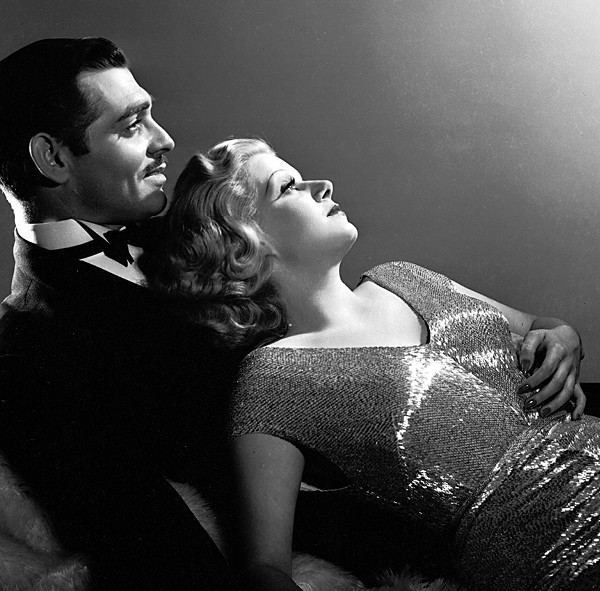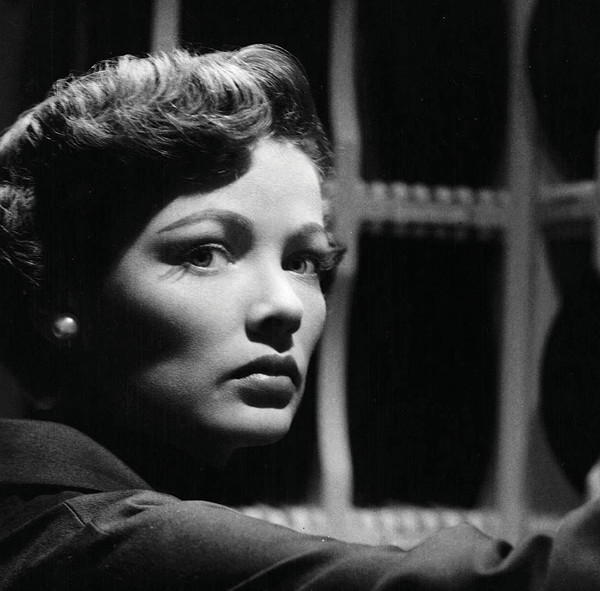 Mimicking Film Noir's sophisticated, yet dramatic quality, combined with large, bold typography set in gold—the same color as its' stage—helped reintroduce the Met Opera differently.